Colour Party - $50 per person
An afternoon or evening session of fashion with your friends. The Party runs for approximately two hours and includes individual one on one consultations to determine your colour palette, how to dress your body shape and individual styling tips. We then finish off with group advice on seasonal trends. Great for mothers groups or just friends getting together.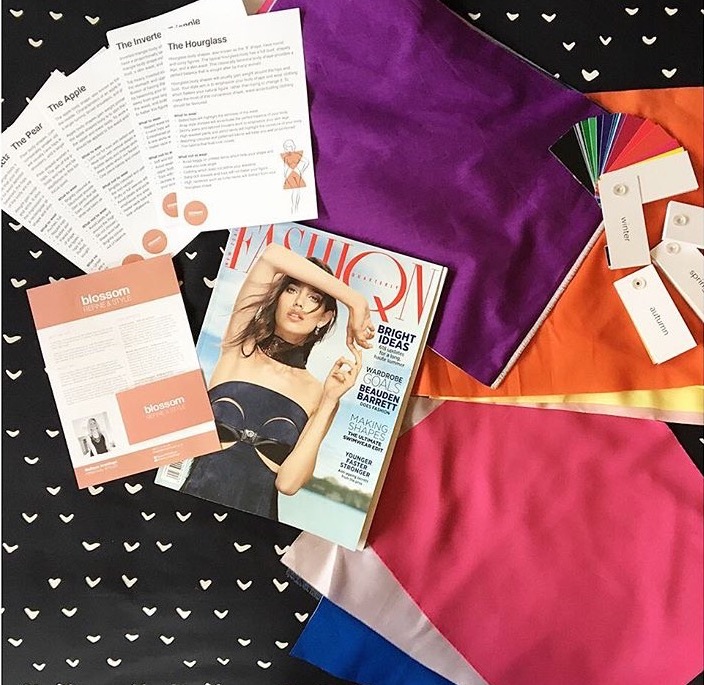 Wardrobe Workout - $120 per hour
A personal in-home service to help structure and revitalise your wardrobe. Planning the perfect wardrobe that not only suits your body but also fits your lifestyle. I will highlight what works in your wardrobe, eliminate what doesn't and identify the gaps. This process will help you shop for all the right things, ensuring you do not waste money on clothing you will not wear. The Wardrobe Workout is a min of 2 hours.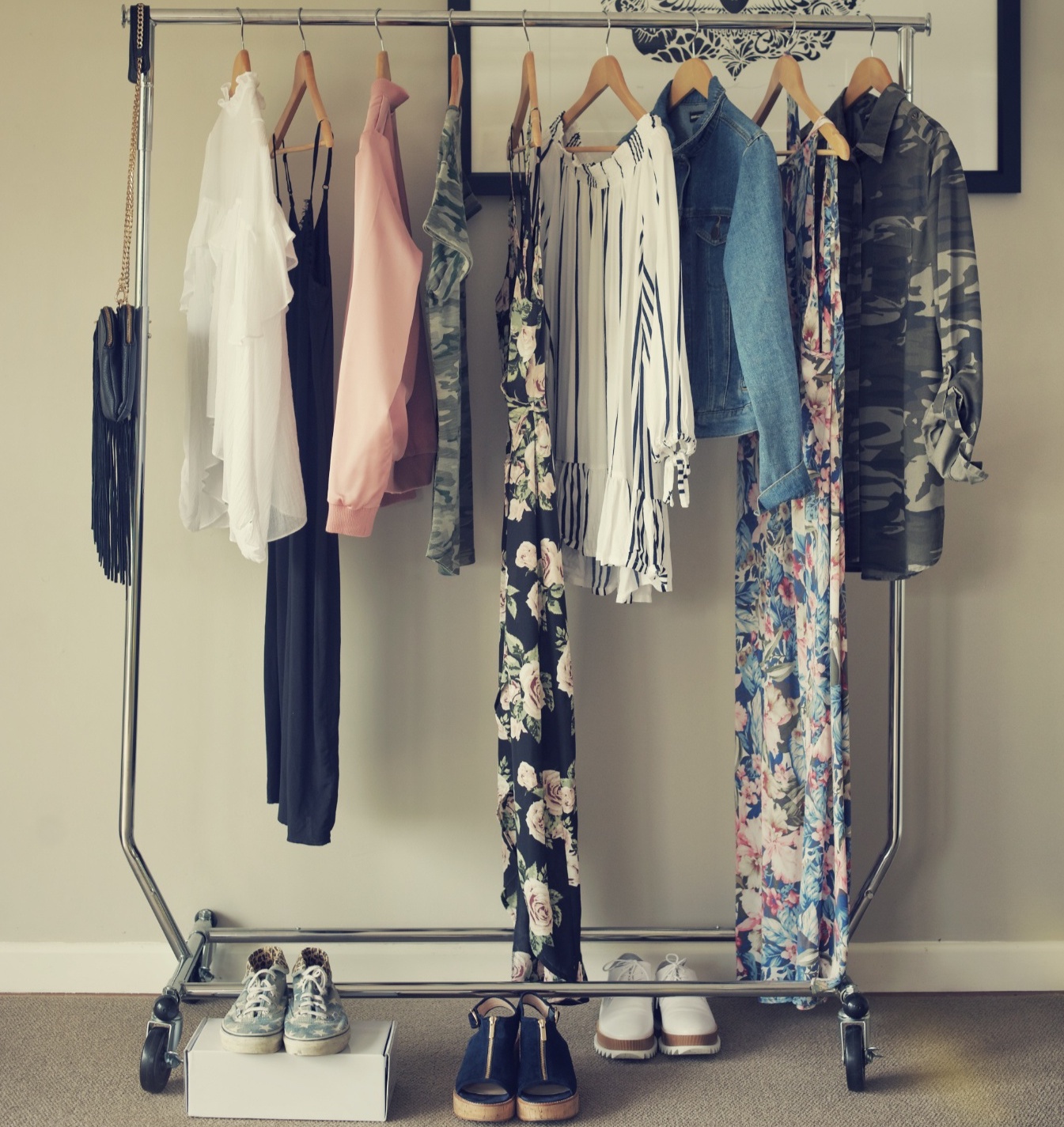 Personal Shopper - $130 per hour
Shop for the gaps in your wardrobe, a special event or as a treat for yourself. The shop will be tailored to your individual needs. A guided, pre-planned experience. I will take you to all the right shops to suit your budget and lifestyle, taking the stress out of shopping and leaving you feeling great.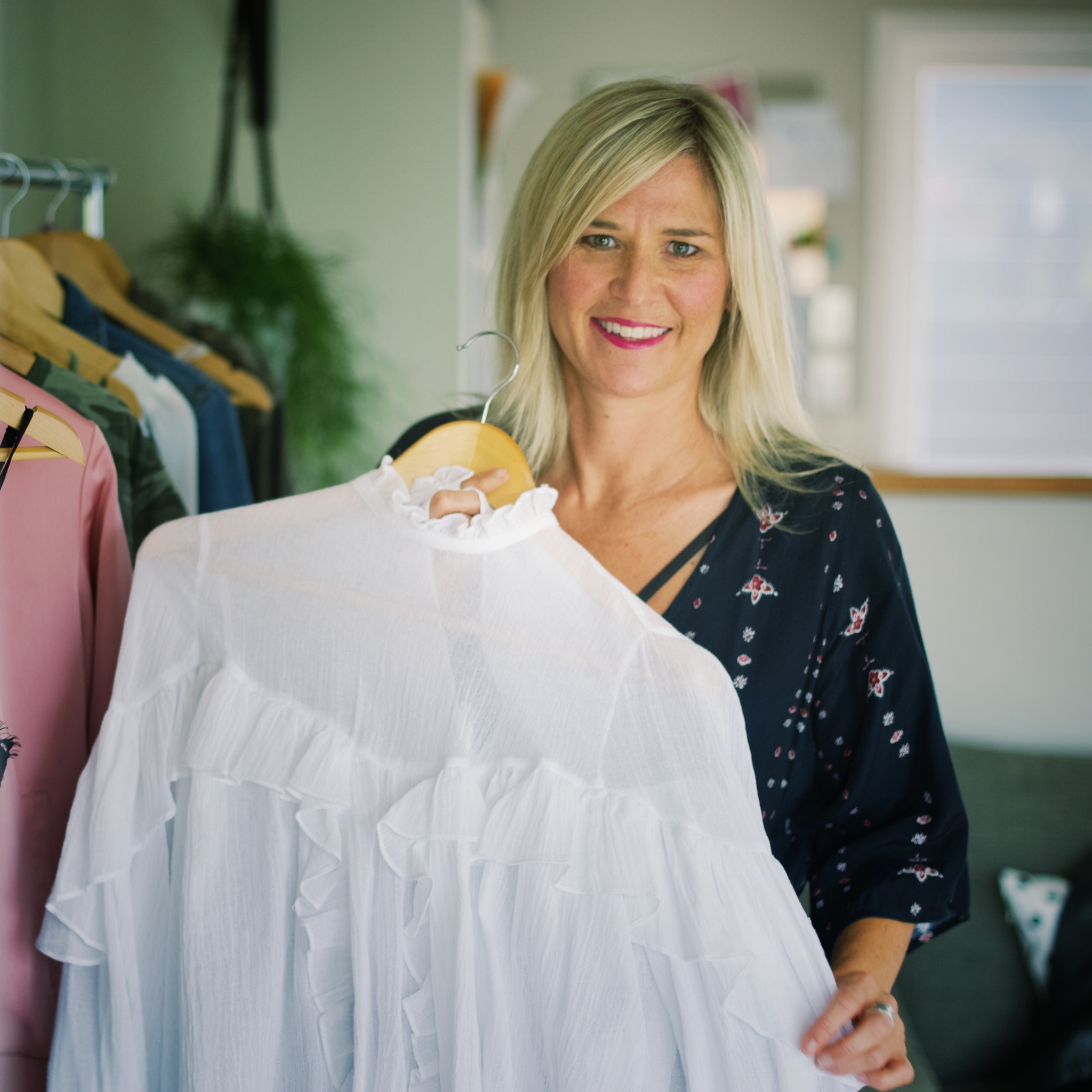 Online Service $50 Flat Rate
Do you have a special event or occasion and need a dress or outfit? I already know your season colour palette and your body shape. Email me with your budget and some information about the occasion. I will email you three outfits from my research online. You can then head to the store to try these on.